Call or text us
208-539-7898
At Majestic Tree Care our number one priority is customer satisfaction. With over a decade of experience and certified arborists, we can take care of all of your tree care services!
We are a highly skilled and trained team servicing Meridian, Idaho, and the surrounding areas. Our team specializes in tree removal, stump removal, tree trimming, tree pruning, firewood sales, plant health care, and much more.
Our team is here for you, ready to take care of all of your tree needs. Call or text us today to book any of our services.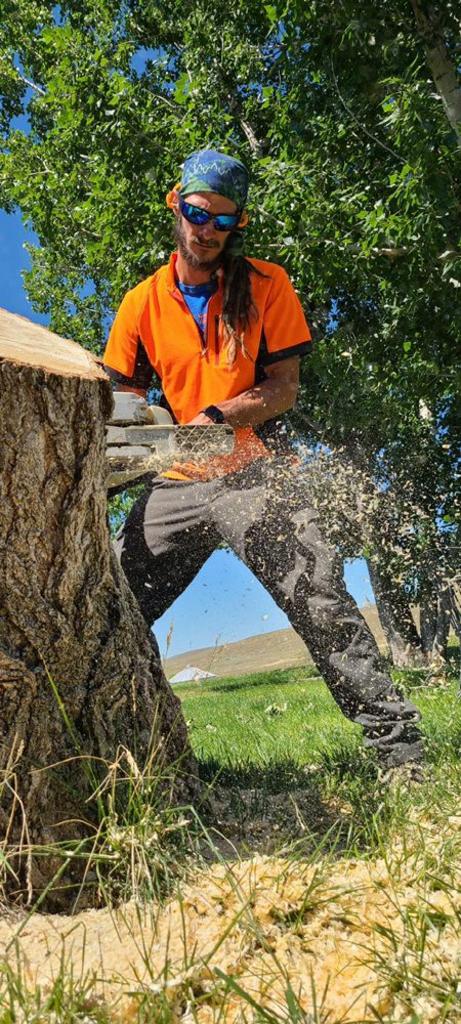 A Word From the County Advisory Board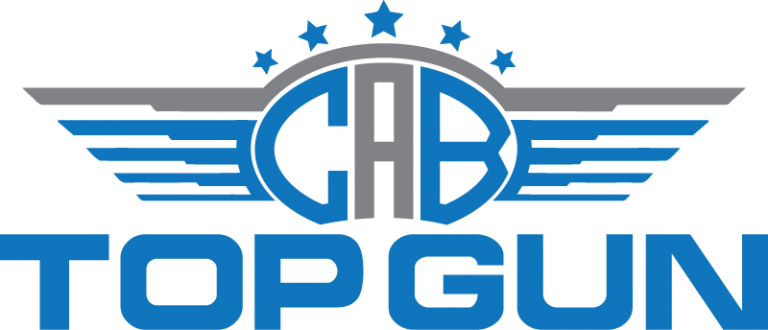 Layne Reeves, you and your company are hereby recognized as a Top Gun Ada County Tree Trimming company by the County Advisory Board.
Top Guns are recognized as someone whose skills and services go above and beyond the call of duty to make their local communities and counties a better place to call home.
Layne is the owner of Majestic Tree Care, a full-service Tree Trimming company located in Meridan that specializes in Tree trimming, removal, grinding and pruning.
Layne is a professional, and has become a leader in the Tree Trimming industry.
When it comes to providing expert Tree Trimming services, nothing takes the place of experience. Layne began working in Tree Trimming 12 years ago and started Majestic Tree Care in 2018.
Majestic Tree Care provides it's customers with high-quality, reliable, and affordable products and services.
Trusted, reliable, and professional tree care services