Call or text us
208-539-7898
Majestic Tree Care Services
Call or text us today at 208-539-7898 for any of our services!
Tree Pruning
Tree pruning involves the selective removal of certain parts of the tree. With years of experience in the tree service industry, we can remove these branches in a safe and efficient manner.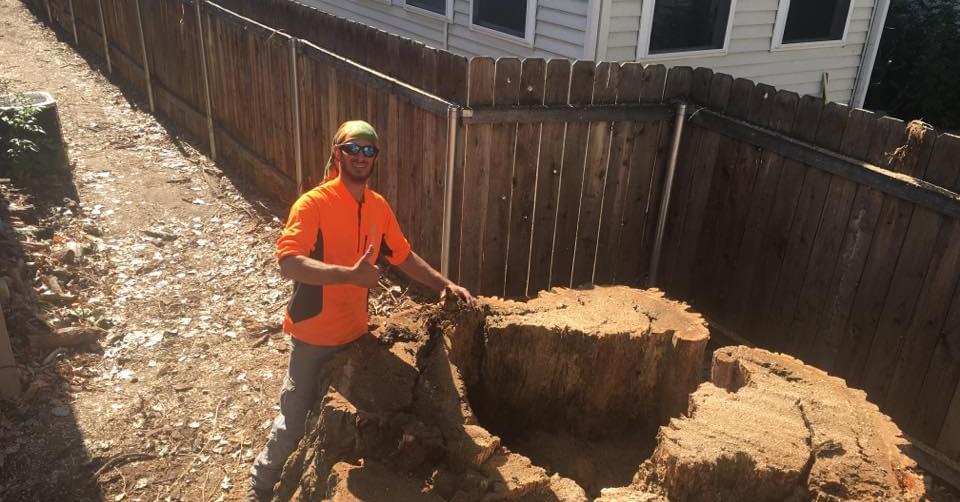 Stump Grinding
Even after a tree has been removed, the leftover stump can get in the way of future home improvement and landscaping projects. Get that stump gone for good with our professional stump grinding services.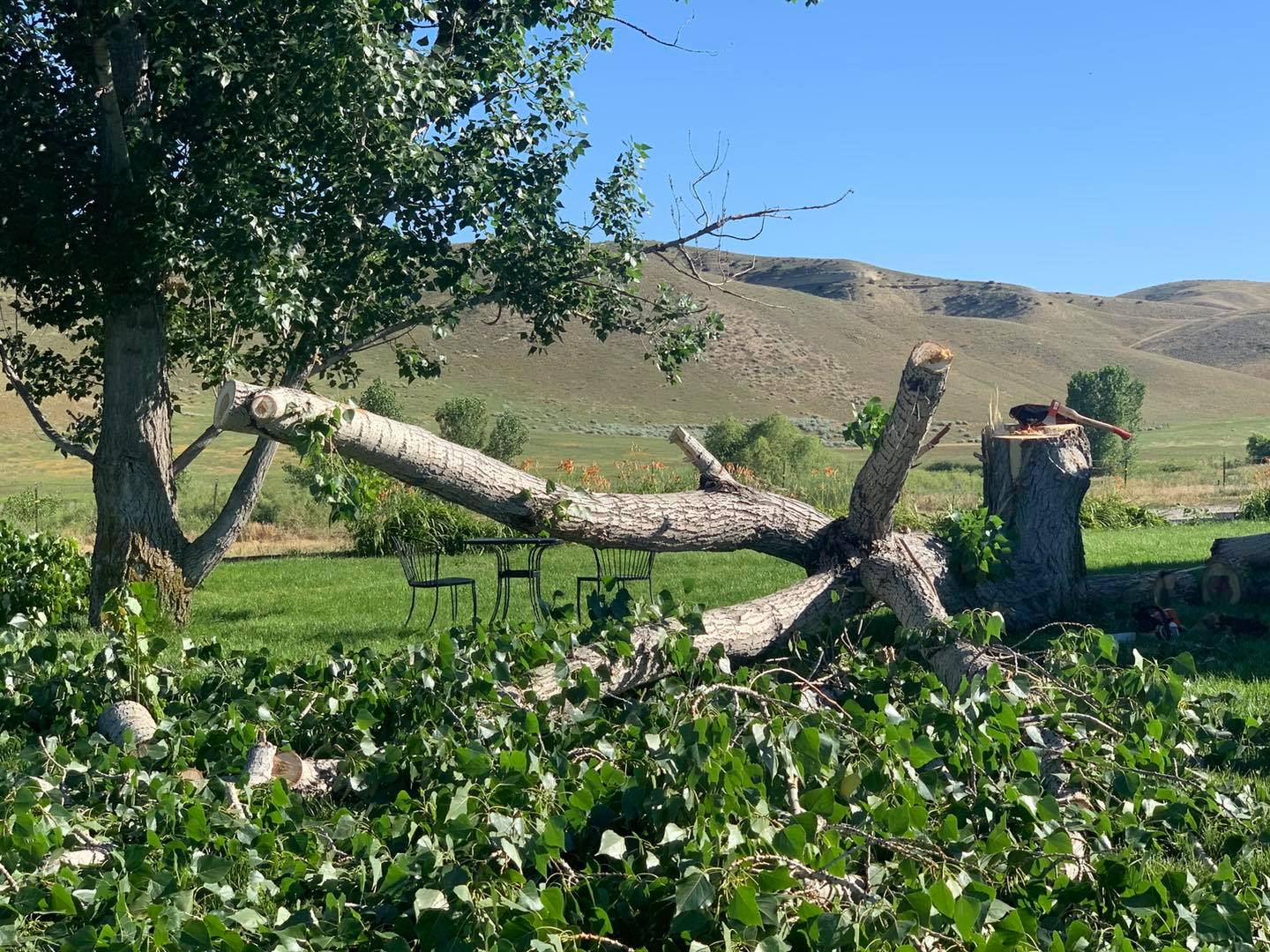 Tree Removal
If you need a tree removed it is important to leave it to a professional. With over a decade of experience, we know how to remove trees in a safe and efficient manner. Give us a call today and let us know how we can help!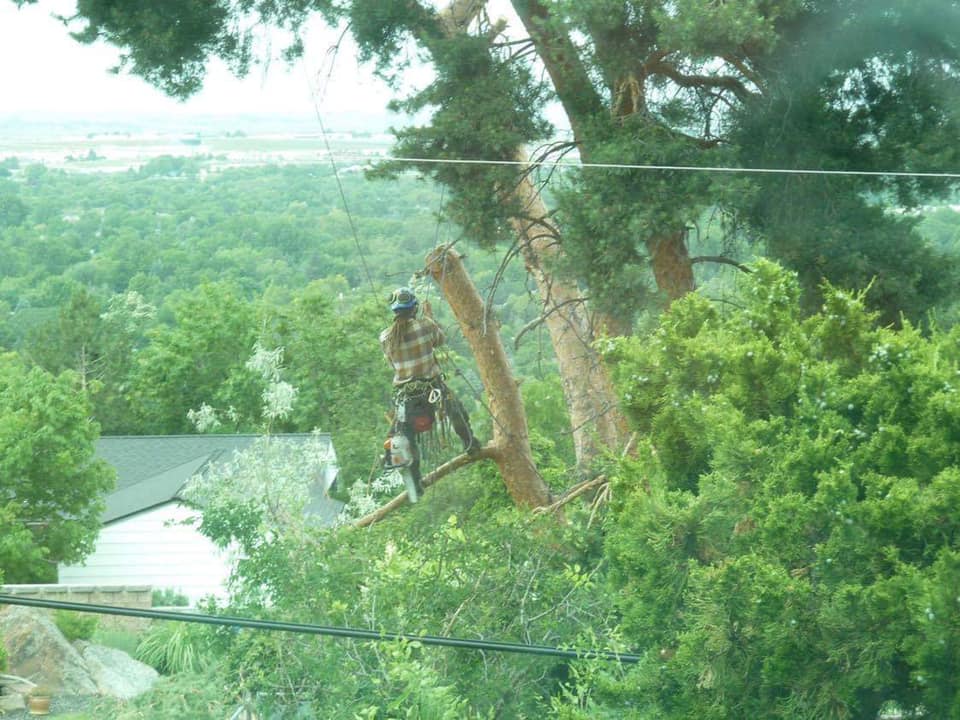 Tree Trimming
Overgrown trees can not only be an eyesore, but also pose a serious safety hazard. If you need a tree trimmed, give us a call today and we'll provide you with a free estimate!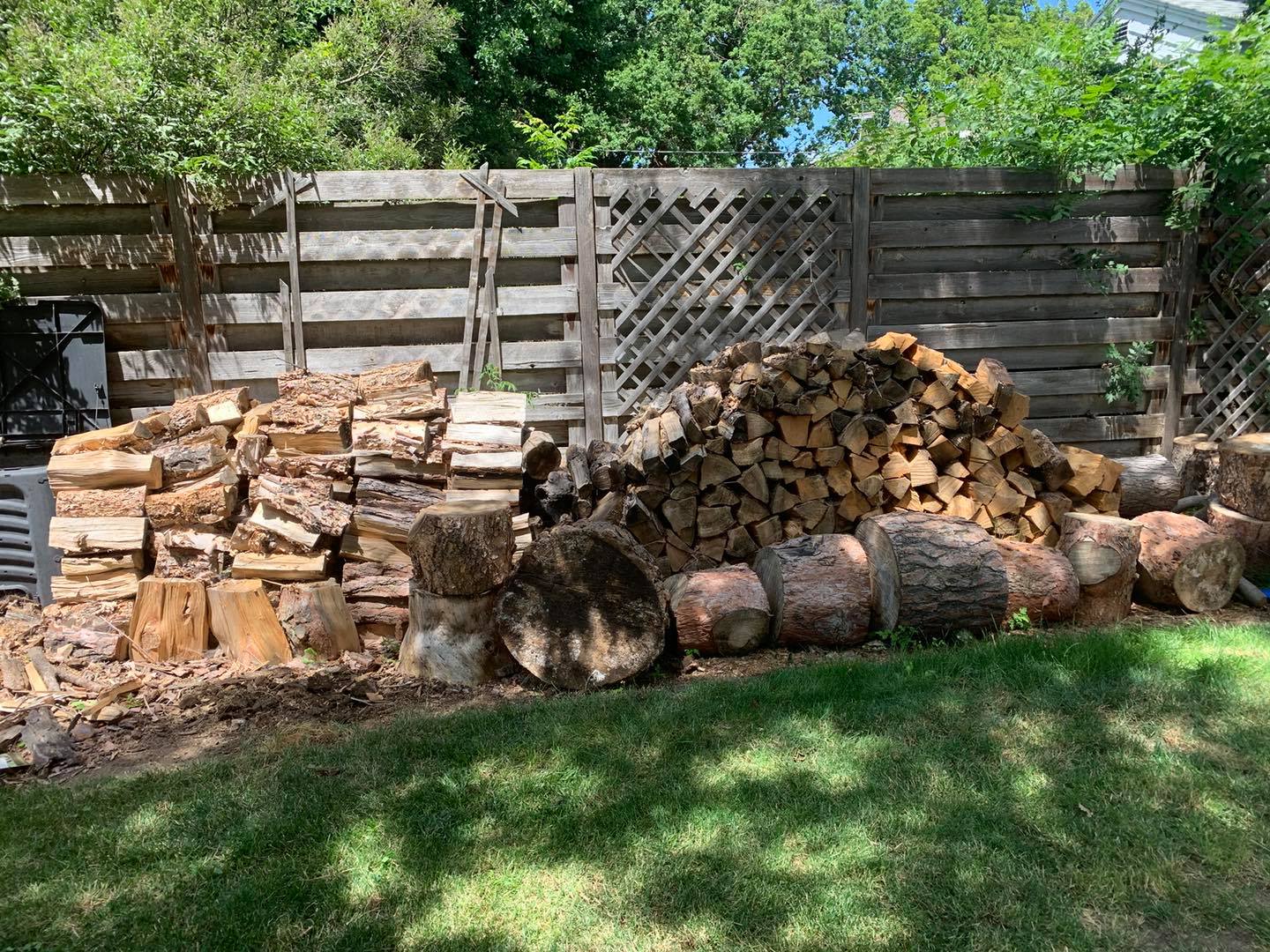 Firewood Sales
At Majestic Tree Care, we provide the best quality firewood in Meridian, Idaho, and nearby towns.  Reach out to us today for affordable firewood sales!
Stump Removal
Planting/Transplanting
Plant Health Care
Diagnosis and Disorder
Cabling and Bracing
Firewood- Camping, Cooking, Home Use Firewood Trusted, reliable, and professional tree care services
Service Areas
Meridan, Idaho, and the surrounding areas
Hours of Operation
(Winter hours)
Monday – Friday: 8:00 AM – 4:30 PM