Afffordable, quality tree services by professionals you can trust.
Call or text us
208-539-7898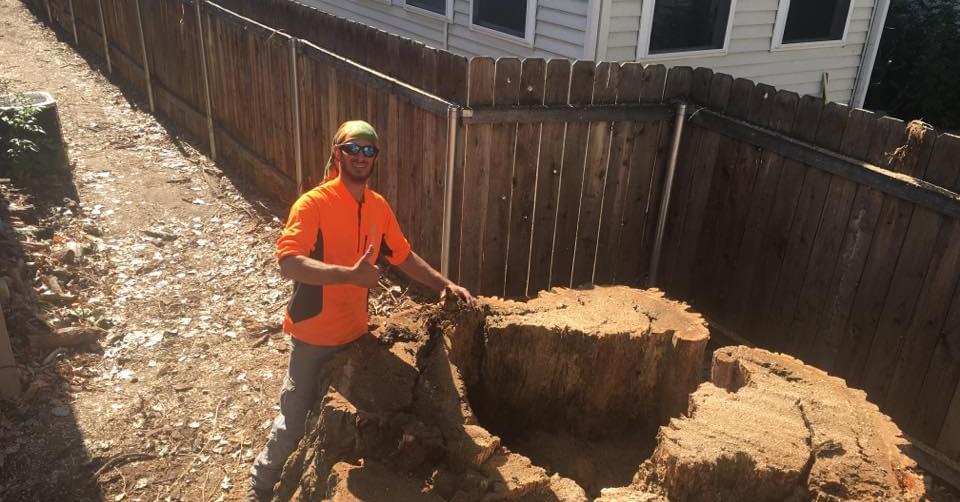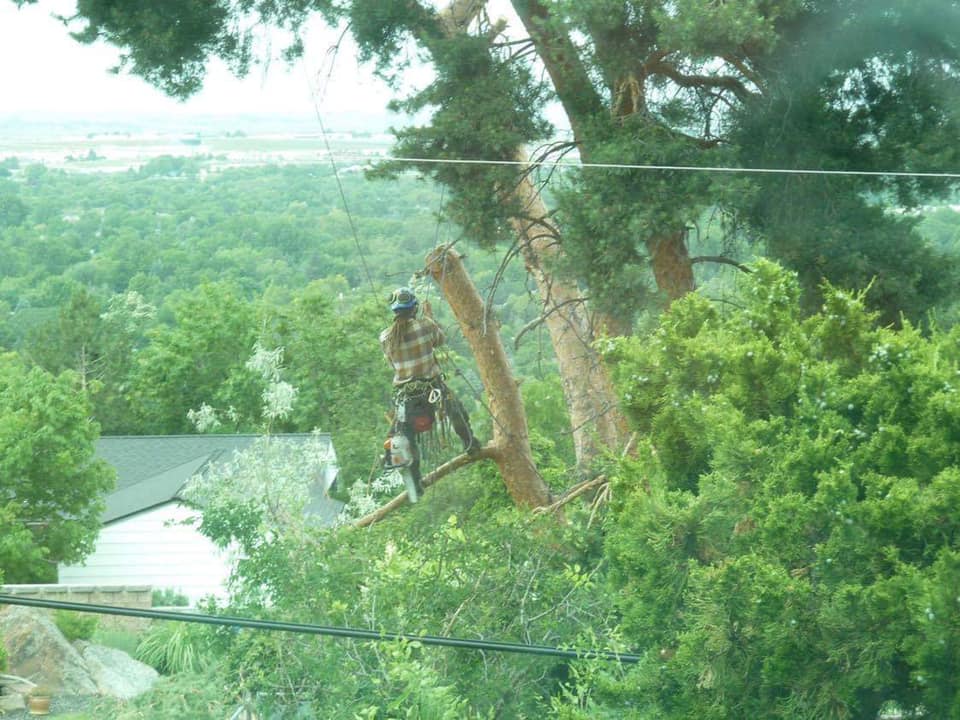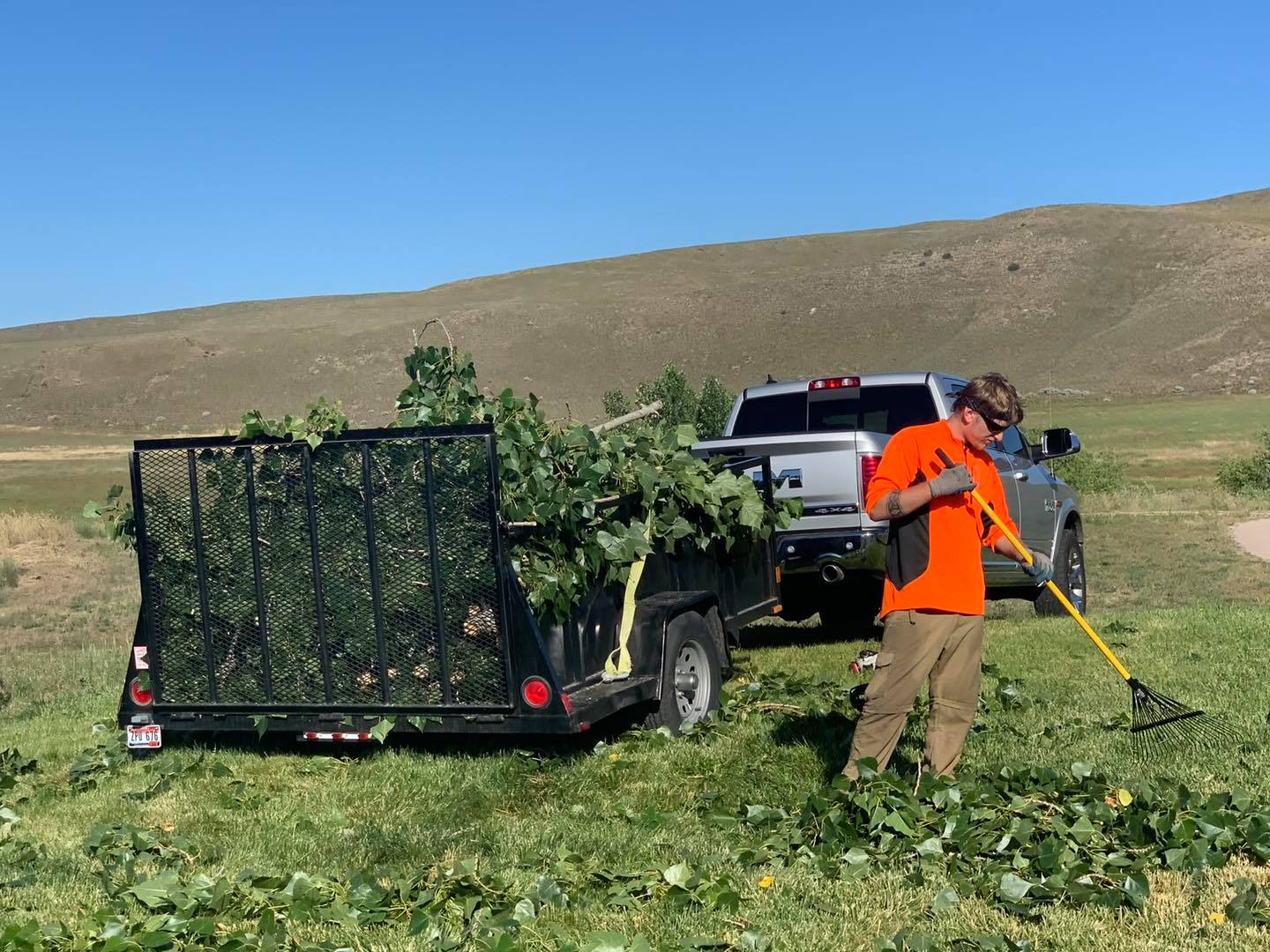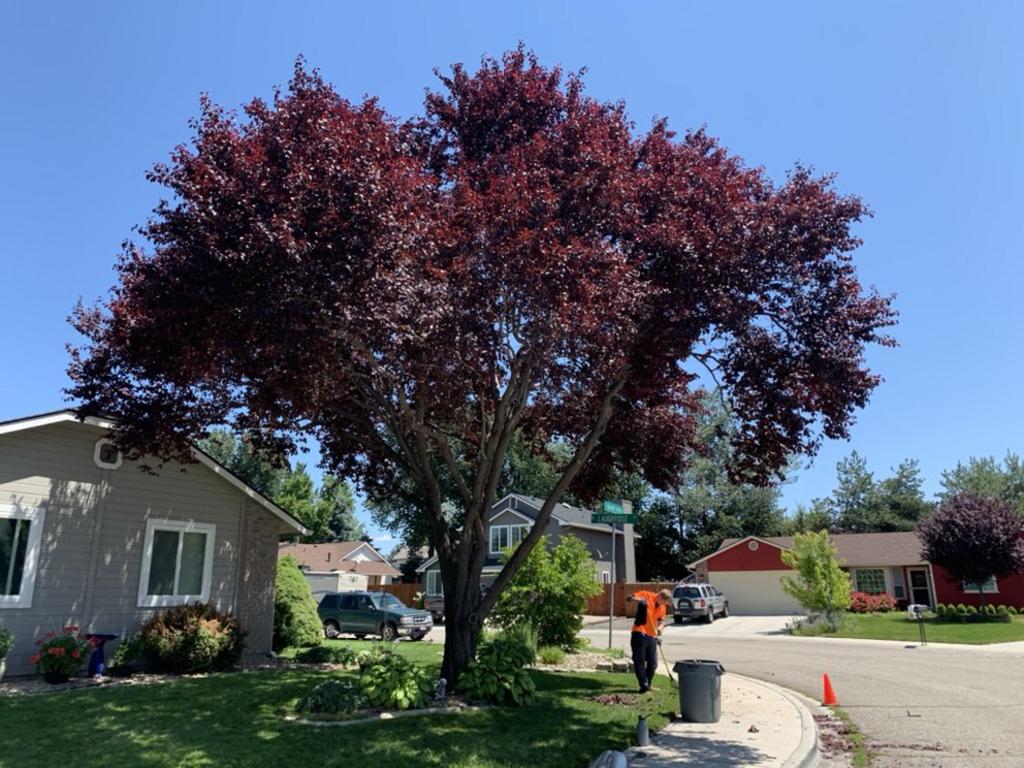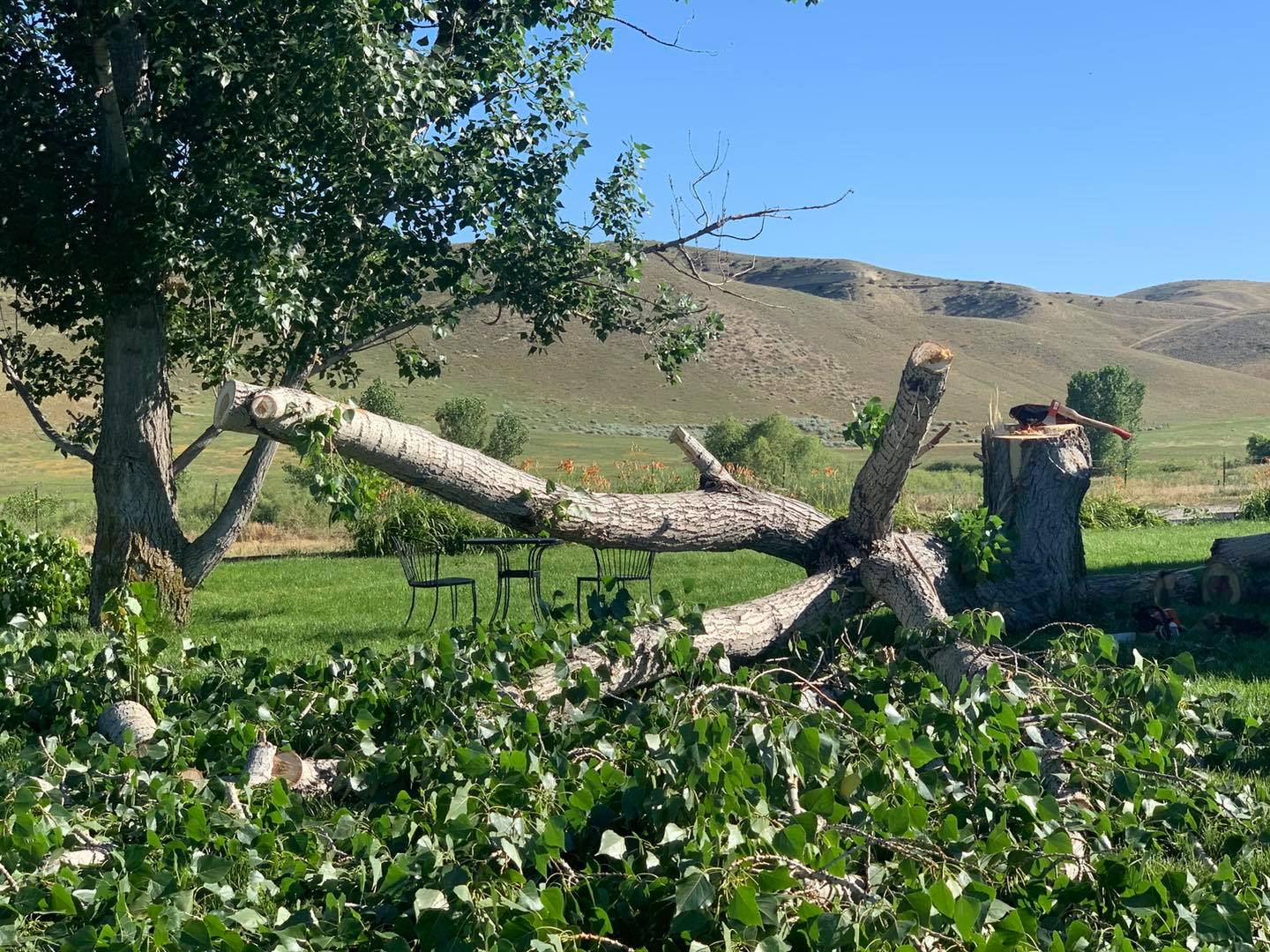 At Majestic Tree Care we are a locally owned and operated tree service company located in Meridian, Idaho. We have over a decade of experience serving the surrounding communities.
We specialize in tree pruning, stump grinding, tree removal, and tree trimming. We take great pride in the quality of our work, and our exceptional customer service.
If you are looking for a tree service company in Meridian, Idaho, give us a call today.
Trusted, reliable, and professional tree care services
Tree Pruning
Tree pruning involves the selective removal of certain parts of the tree.
Stump Grinding
Let us remove your tree stumps with our professional stump grinding services.
Tree Removal
If you need a tree removed it is important to leave it to a professional. Give us a call now!
Tree Trimming
 If you need a tree trimmed, give us a call today and we'll provide you with a free estimate!
Firewood Sales
At Majestic Tree Care, we provide the best quality firewood for our customers.